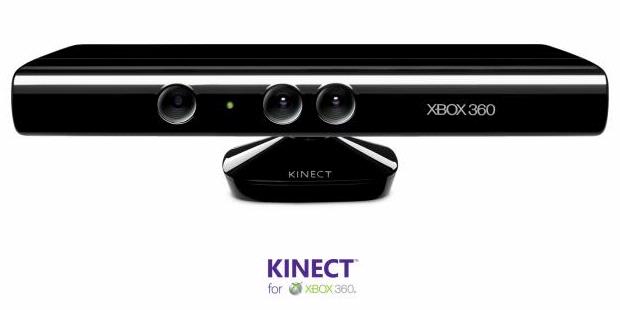 Kinect, Perangkat Keluaran Microsoft Yang Dimodifikasi Untuk Pemindaian Situs Arkeologi Secara 3D
. Perangkat Microsoft Kinect awalnya dikembangkan untuk mendukung navigasi berbasis sensor gerak pada konsol game XBox 360. Namun, sejak diperkenalkan pertama kali banyak orang yang merekayasa untuk berbagai keperluan bahkan bukan sekadar buat bermain game.
Microsoft Kinect yang sudah dimodifikasi bahkan bisa dimanfaatkan sebagai pemindai tiga dimensi saat penggalian situs arkeologi di Yordania. Alat ini membuat proses pemindaian jadi mudah.
"Kami ingin menggunakan Kinect untuk memindai seluruh bangunan dan sekitarnya," kata Jürgen Schulze, peneliti dari California Institute for Telecommunications and Information Technology (Calit2), University of California-San Diego. Di Yordania, para ilmuwan berharap Kinect dapat membantu mereka membuat katalog yang mendaftarkan hasil temuan.
Para ilmuwan komputer di sana memodifikasi Kinect sehingga kameranya dapat bekerja di luar lapangan. Saat ini, kamera hanya dapat digunakan di dalam ruangan.
Kinect akan memindai seluruh situs penggalian dan data yang diperoleh akan digunakan untuk membangun model tiga dimensi. Menurut peneliti, citra tiga dimensi dari sebuah alat-alat memasak kuno lebih berharga daripada foto dua dimensi. "Detail lebih baik dan peneliti dapat lebih mengerti penggunaan artefak," kata Schulze.