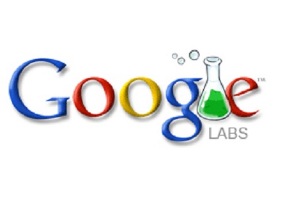 Raksasa Internet Google Menutup Google Labs, Apa Alasannya?
. Raksasa internet Google menutup Google Labs, tempat dimana semua orang bisa melihat semua hal terbaru yang sedang dikembangkan di 'dapur' developer Google. Apa alasannya?
Disebutkan Google, perusahaannya berencana merampingkan upaya mereka. Dan setelah beberapa kegagalan yang mereka alami, seperti yang terjadi pada Google Buzz, Google ingin lebih fokus.
"Pekan lalu kami menjelaskan bahwa kami memprioritaskan upaya produk kami. Sebagai bagian dari proses tersebut, kami memutuskan untuk menutup Google Labs," tulis Bill Coughran, Senior Vice President untuk Research and Systems Infrastructure, dikutip detikINET dari The Inquirer, Kamis (21/7/2011).
Ditambahkannya, ketika Google mempelajari sejumlah produk dengan meluncurkan prototype di Google Labs, dalam waktu yang sama mereka seharusnya lebih fokus pada sesuatu yang lebih penting dan paling membuka kesempatan ke depannya.